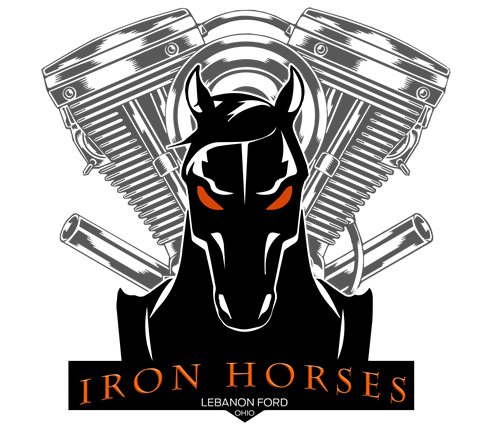 "Let Us Combine Your Dream with Our Passion &
Make it Happen"
At Lebanon Ford we are a proud Ford dealer and also riders. We know the freedom and adventure you'll find with the right Harley-Davidson®. We are excited to now be able to offer some of the best in pre-owned Harley-Davidsons® right on our showroom floor. Our friendly and knowledgeable sales and financing departments are prepared to make sure your experience is outstanding while you're making your choice from our excellent selection. 
If you have a bike to sell, we will give you a fast estimate with no hassles.  We want to help you have the best experience possible. 
What do you need to sell us your pre-owned 
Harley-Davidson® or other motorcycle? 
Items to bring to your appointment:
Bring your Title (If not with a lien holder) 
Valid Registration
Valid state-issued photo ID (for all title holders)
All keys and remotes (if applicable)
Owner's Manual, if available
At Iron Horses at Lebanon Ford, we value the opportunity to create a long term relationship with our customers.  We do that by making sure to exceed your expectations.
To buy or sell a pre-owned Harley-Davidson®, please contact our PreOwned Harley Davidson® Product Specialist:
Rodney Gaylor
770 Columbus Ave.
Lebanon, OH  45036
513-696-1164
Buyer/Sales
PreOwned Harley Davidson Motorcycles